Exhibition History
Nuaj Photography | NO PARKING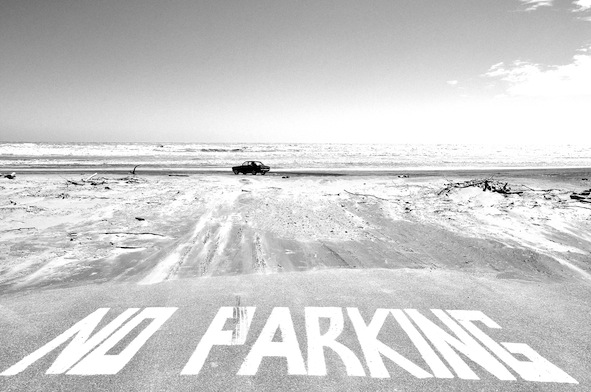 NÜAJ concept

Nüaj is a cloud somewhere in the time, almost in the dark, almost in the light.
Seeking for the perfect balance.
Between the sun and its shadow. Between the moon and its hallow.
You can feel Nüaj around you, but you can't see it.
Nüaj walks on a line : the city on his left, the nature on his right.
If you see a shadow on its knee shooting a rose behind a bin... that could be it.
This is Nüaj : a cloudy fantasy.
I can see something beautiful in an ugly small detail.
As a musician for the past 18 years back in France, I used to train hours to find the right sound, and I try to do the same with my pictures, grazzing the blur if I find it interesting.
I enjoy finding the right angle approach for a subject, turning around, shooting and changing my mind. Seeking an other kind of light.
I think that I do like playing with the light, the colours, in order to show "this little something" that nobody sees.
My work and subjects of photography - Deco / Industrial / Landscapes / Material / Street are all built with the same sensitivity, they follow the same guiding thread.
Every photographies are linked to each others.
Shoot with a Nikon D800.
Printed on 12x18 inches glossy paper.
Surrounded by a wood frame black or white size A2.
Jpeg format
Limited edition prints to 15 copies.
Upstairs
EXHIBITION OPENING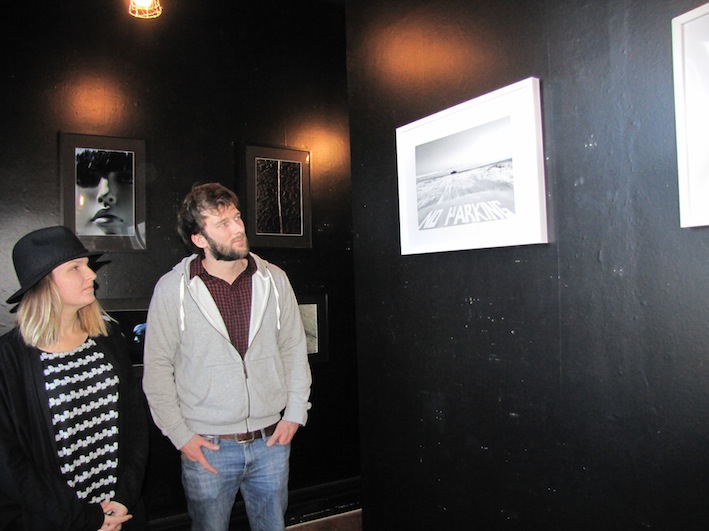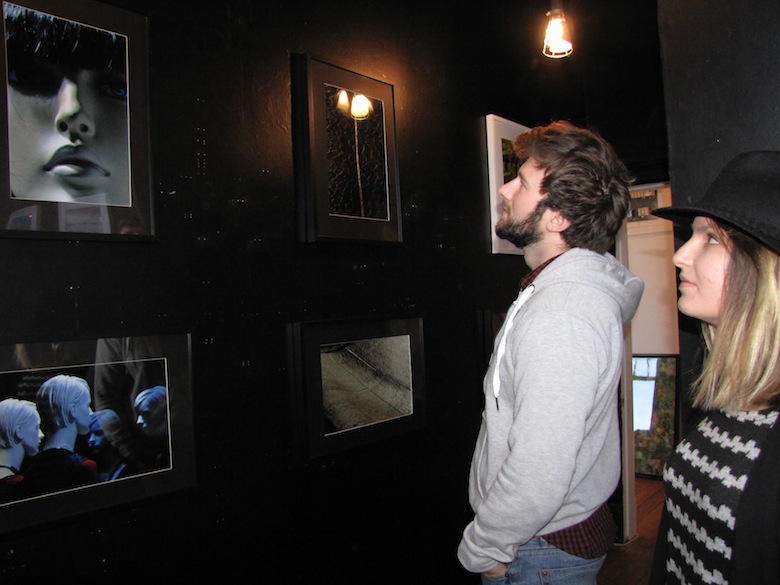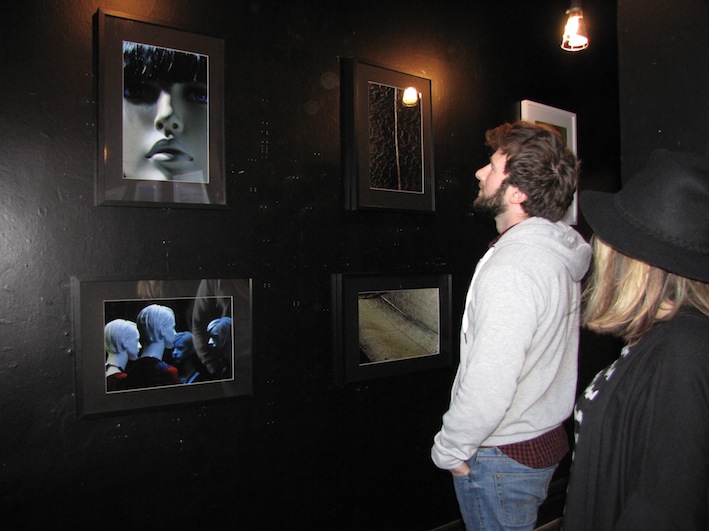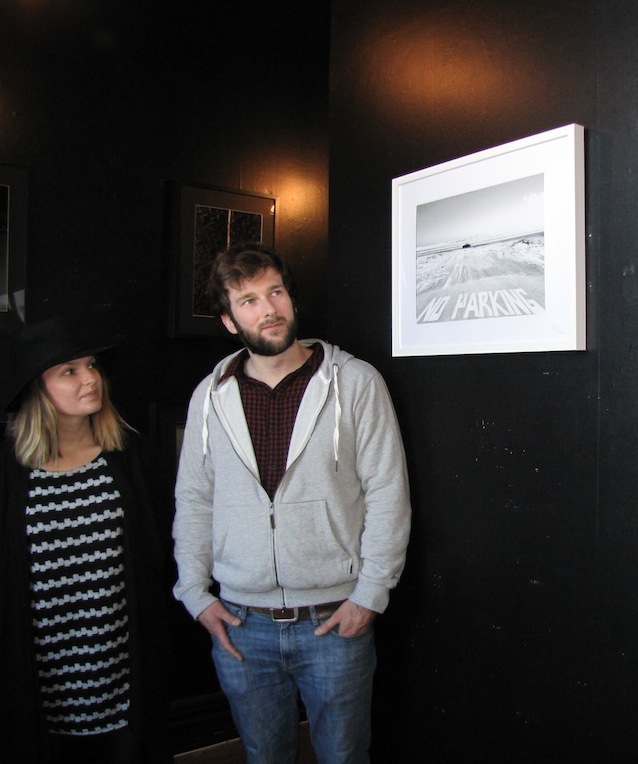 Exhibition Gallery