Exhibition History
Simon Schollum | Photography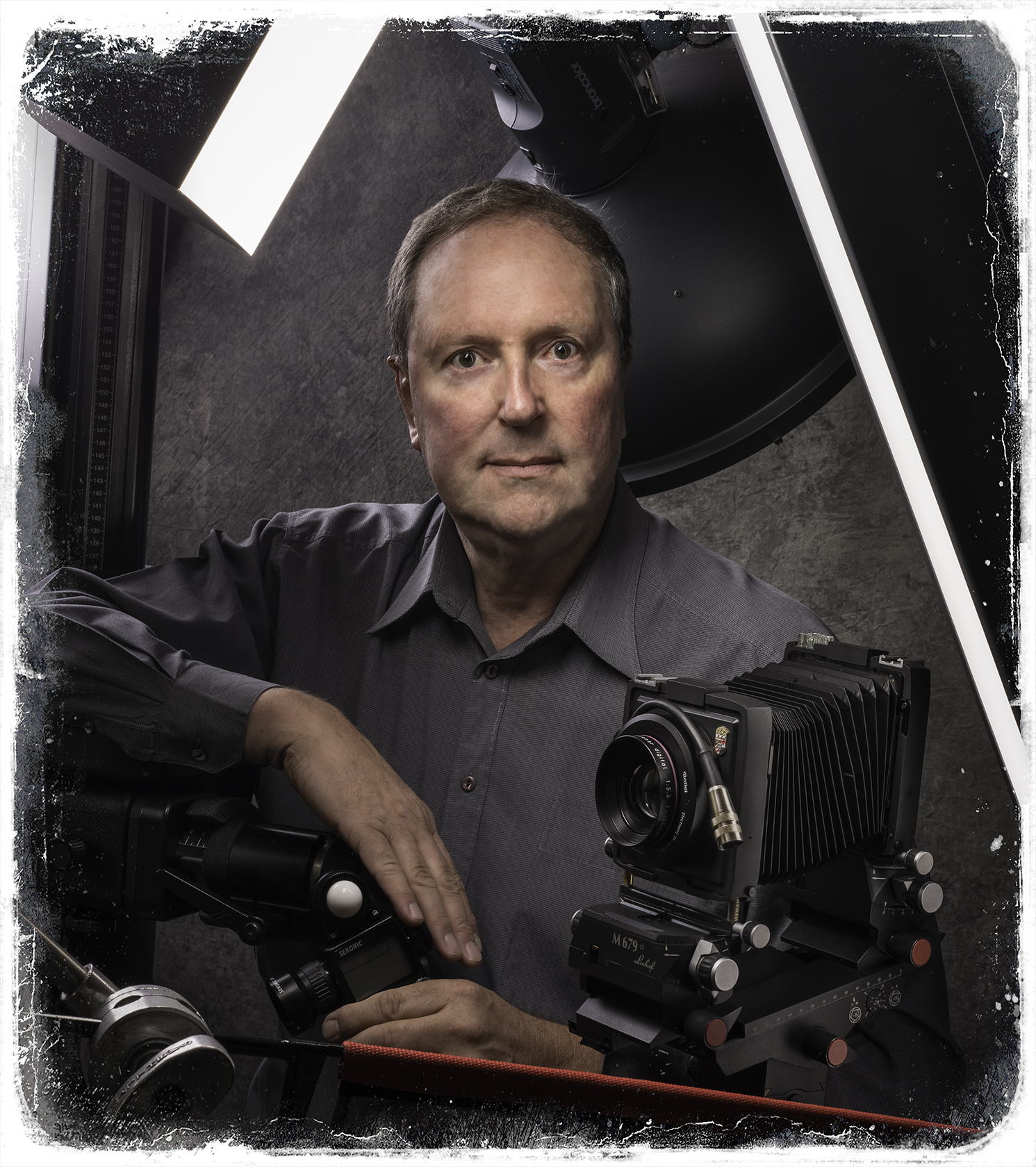 A third generation photographer, Simon has been filming the world around him since receiving his first camera at the age of eleven.
Simon's range of techniques create painterly depth, shadow and texture resulting in large original works and hand finished limited editions that make up his collections.
He exposes a subtle world of feeling into a visible format using colour, texture and form as a language-tool to convey his thoughts, emotions, feelings and imaginations on to the image.
Simon's photography career has resulted in several national & international awards and both KodakTM and PolaroidTM used his images to advertise their products.
He has lectured on Senior & Advanced photography courses in Wellington and Auckland; and functioned as a Senior Adviser for NZQA curriculum development and is an acknowledged international expert on Laser imaging.
Primarily using Medium Format equipment, Simon uses image transfers; screen printing and PolaroidTM techniques to create his images.